STAGE I + CAM UPGRADE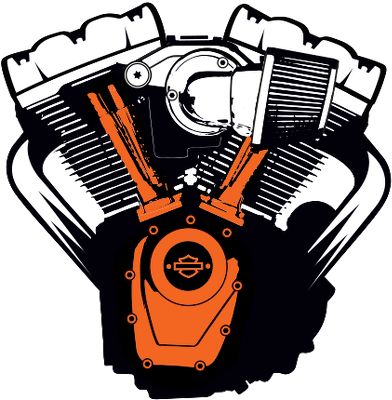 TORQUE: "I want instant passing power at cruising and highway speeds."
POWER: "I want to feel the power build and then pull all the way to the redline."
INSTALLATION


Cam choices allow you to tailor the engine's performance to your specific needs. A torque cam offers on-demand throttle response from low to mid RPM at cruising speed. A power cam targets high RPM, wide-open throttle response that keeps pulling right up to the redline.
Nobody says "no" to more torque and horsepower. Screamin' Eagle components are the key to greater acceleration, increased passing muscle, & more of that rip roaring raw exhaust note that makes power more than a little addicting. Watch to learn more about Screamin' Eagle Stage II performance upgrades.
Torque Kit
The Torque Kit offers crisp throttle response and acceleration the rider can feel at lower RPMs. The 5% increase in torque can be felt immediately off the line and continues to build by up to a 14% increase at 4500 RPM - the ideal RPM range for customers that want instant acceleration to pass that slow-moving vehicle without downshifting.
Power Kit
The Power Kit offers adrenaline-pumping acceleration for those who like to downshift and ride in the higher RPMs. Ideal for riders who want to feel the power build and pull all the way to the redline, this kit offers riders up to a 24% increase in peak horsepower.
WARRANTY & CAUTION
Harley-Davidson has the engineering expertise, sophisticated dyno lab and complete testing facilities to provide enthusiasts with a line of performance products designed to produce good, solid, reliable horsepower and torque. Engine-related performance parts are intended for the experienced rider only.
Looking for more inspiration? Check out this collection of articles about Customizing Your Harley-Davidson Motorcycle.